I have over ten years of experience in delivering workshops in creative outcomes, specialising in illustrative outcomes. I love teaching in different environments, adapting to different audiences and contexts, and to work with all ages, abilities and experiences is a privilege for me, as it feeds my practice and I learn/reflect as much as I teach! Contact me if you are interested in what I can offer.

Emily Jost, Education Manager at House of Illustration:
"Jhinuk brings a great passion for materials and processes into her workshops. She creates vibrant, exciting options to suit various abilities, and helps children develop practical skills and creativity. She responds very well to different briefs and settings, and enables children to create results of which they are proud."

Workshops I have delivered in (but not limited to):


-British Museum -Royal Academy of Arts
-House of Illustration -Turf Projects
-V&A Musem of - Museum of London Childhood
-Francis Crick Institute -Wellcome Trust
-National Gallery -Mind Islington
-Saturday Refugee -Courtauld Institute
School



Molly Bretton, Head of Learning at Royal Academy of Arts:
"....AMAZING!!! I really can't say more. The session was wonderful, pitched perfectly.....a job well done!"




.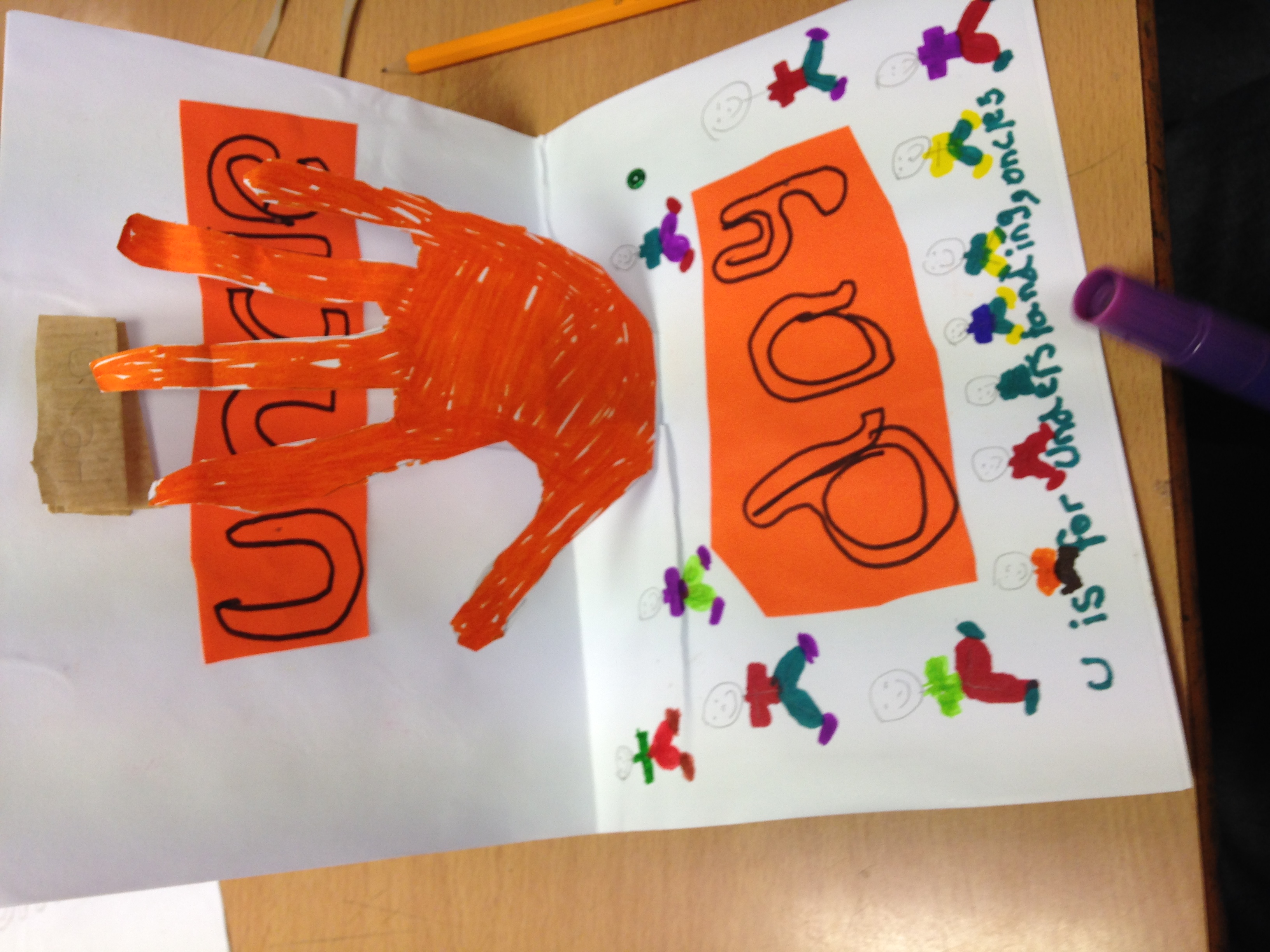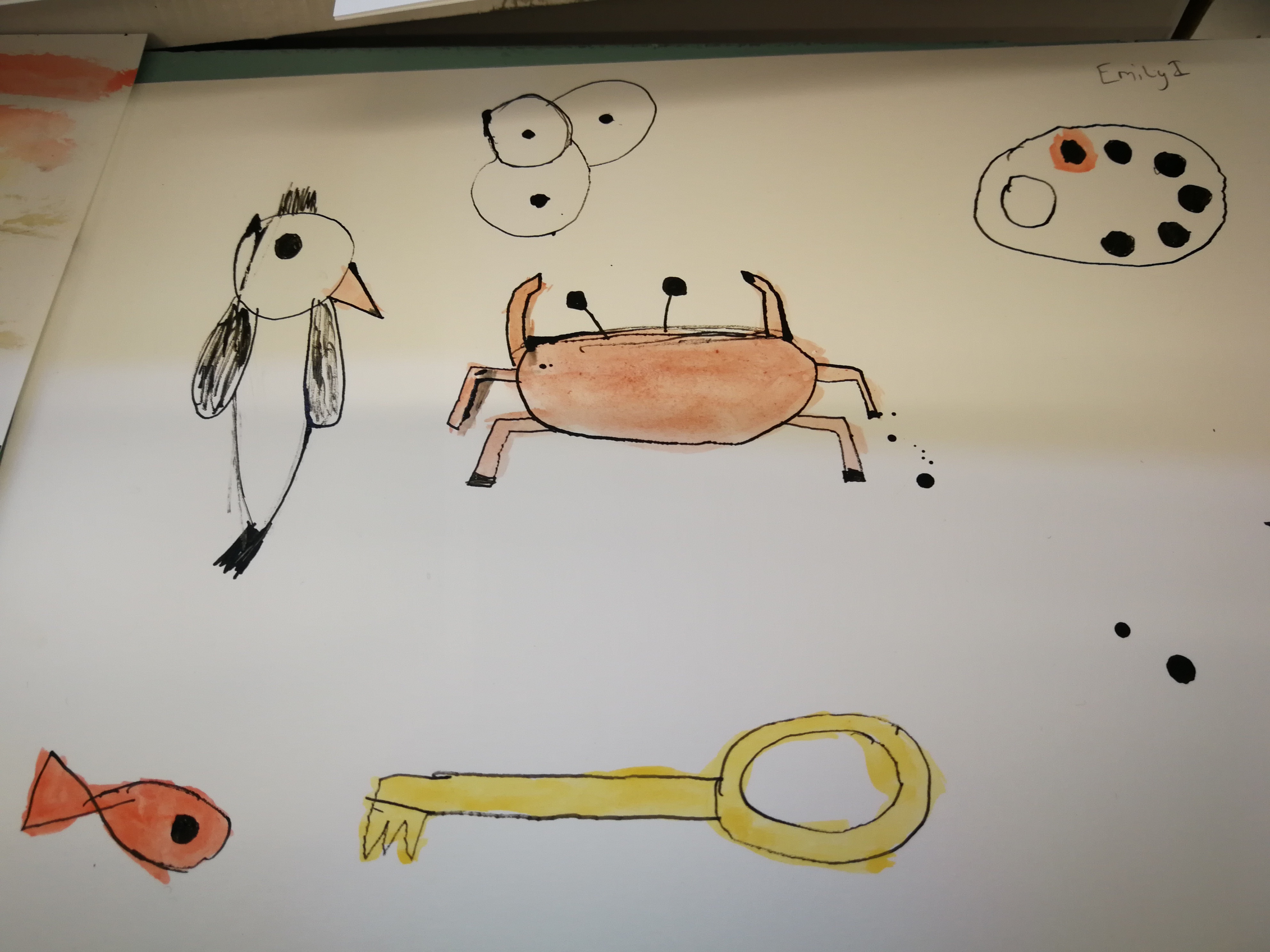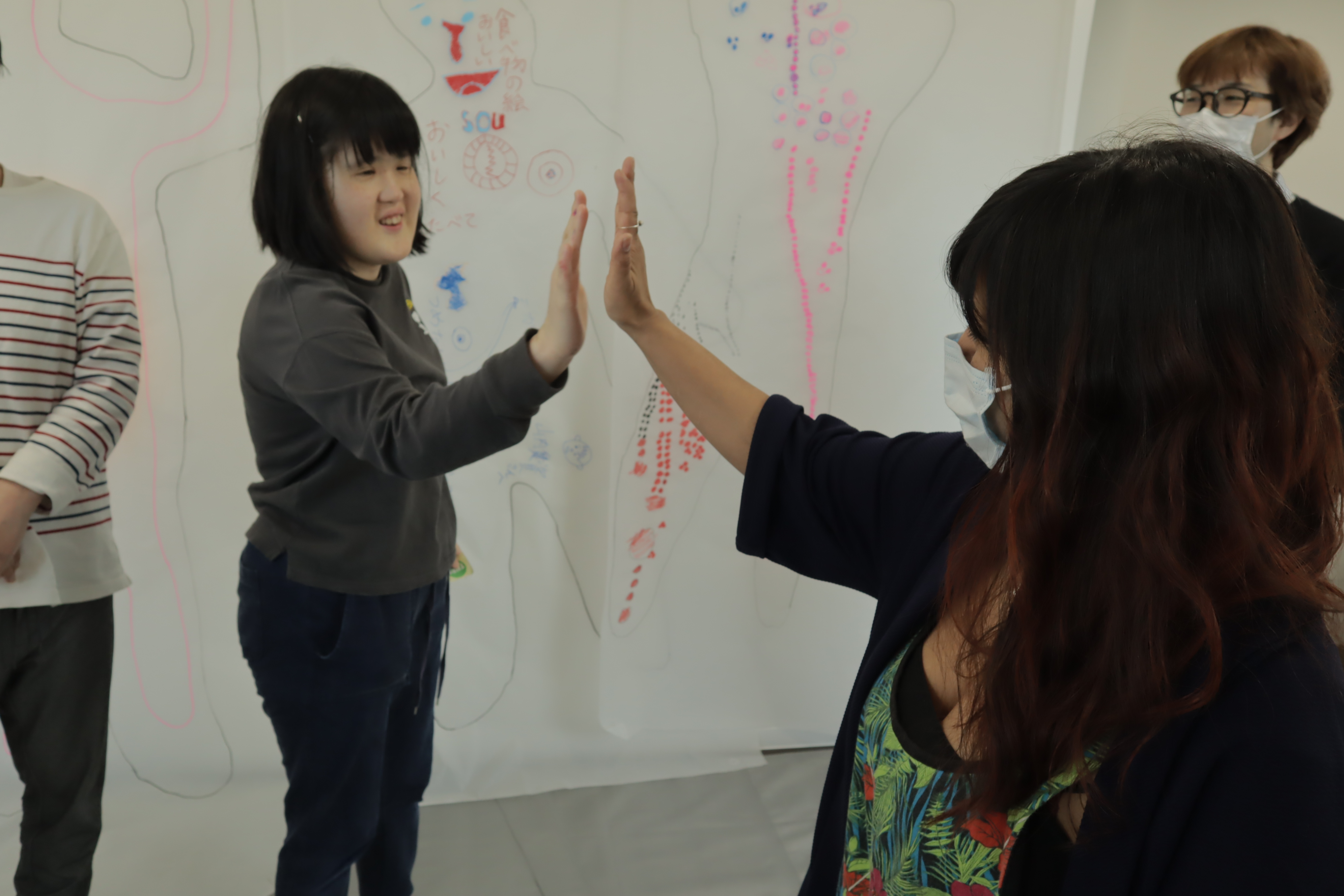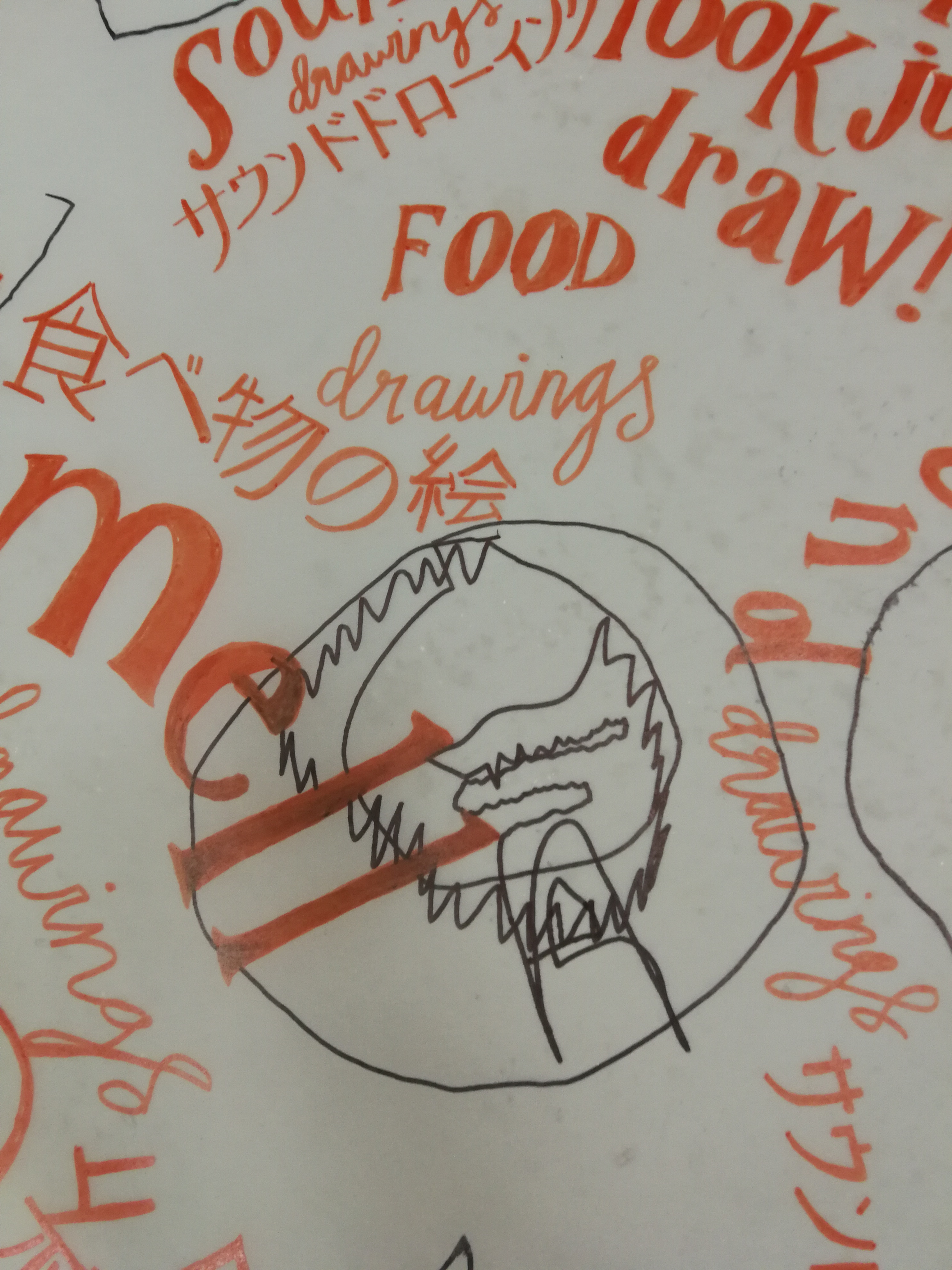 .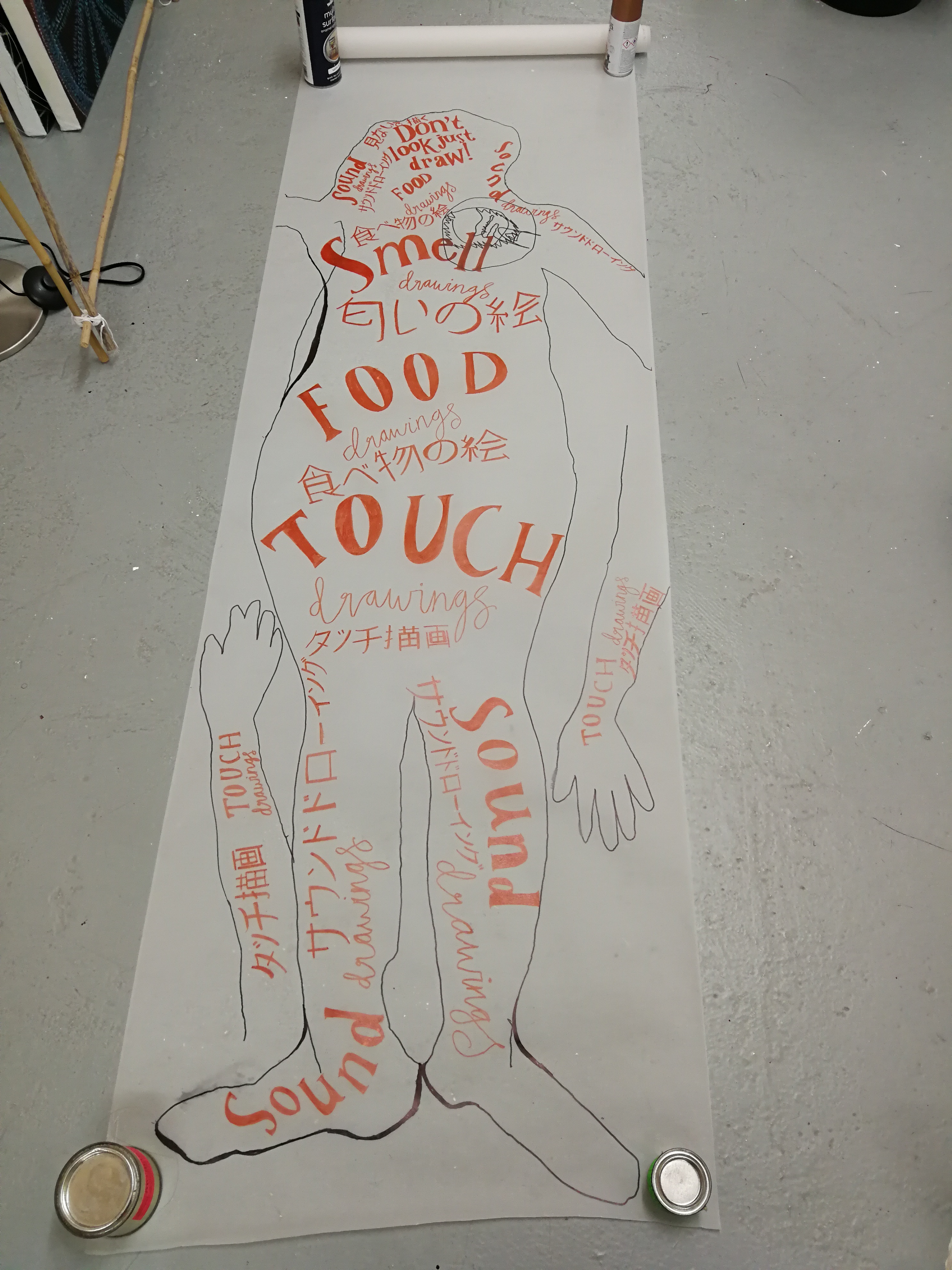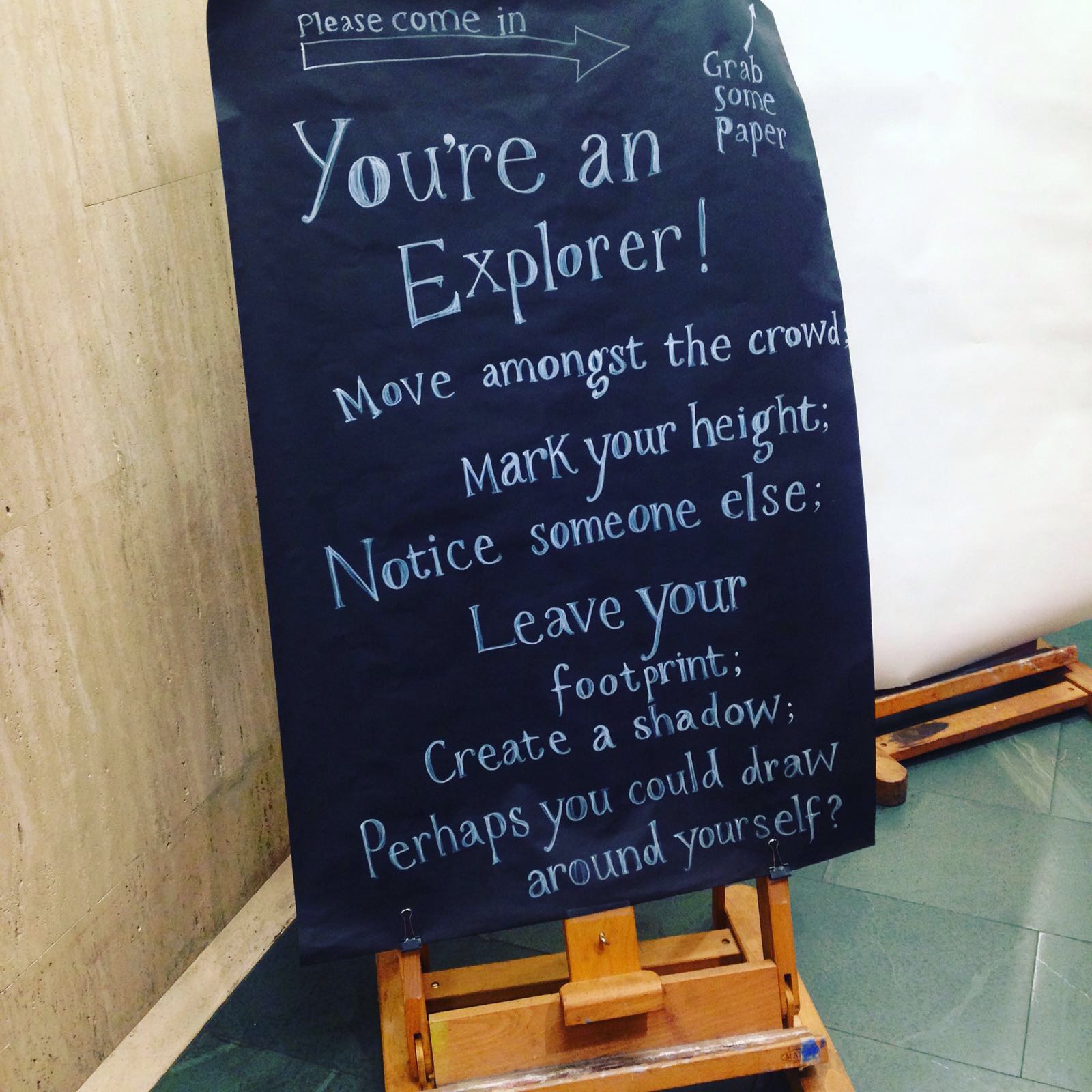 .